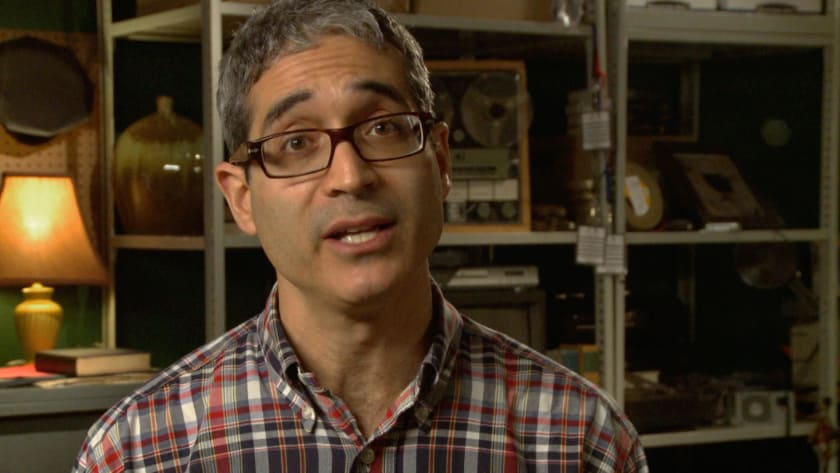 High school teacher and history buff hosts What History Forgot, which details fascinating forgotten stories that never made it into the textbooks—but that made an impact on our world today. Moniaci brings these lost histories and more to life as he travels the United States to speak first-hand with experts, visit landmarks and ultimately learn
One of his former students pitched the show idea -- and the idea of Moniaci hosting it -- while interning for a production company. Moniaci, who teaches Advanced Placement U.S. History, didn't have any television experience, but he has a passion for history.
Born in Oceanside and raised in Massapequa, Moniaci attended Binghamton University and received his master's degree from Columbia University's Teachers College.