Now Playing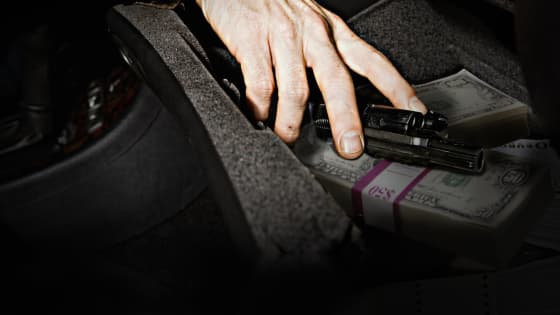 Bugsy Siegel, the Jewish gangster with charm and a killer's instinct, plays hard and dreams big. He's got a vision to build a gambling mecca in the Nevada desert; but when he stops playing by the Mafia's rules, Bugsy pays the ultimate price.

Arnold Rothstein schooled the founders of the American Mafia in the ways of organized crime during the 1920s & set the model for running crime business. Infamous for fixing the 1919 Baseball World Series, he was the criminal genius behind a bootleg empire

Florida and Cuba were ruled by top don Santo Trafficante. The King of Cuba's casinos was on the verge of mob stardom when a revolution destroys his plans. It results in a secret alliance between the mob and the CIA and a failed assassination attempt.

A cocaine empire triggers a tidal wave of deaths across the US. Behind this rampage is a bloodthirsty female psychopath who kills for fun. Known as The Black Widow, this is the true story of Griselda Blanco and how she's brought to justice.