Now Playing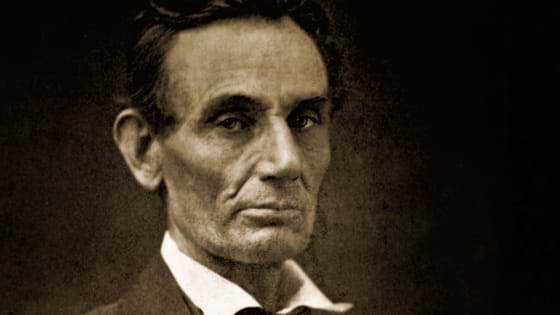 Everything went wrong in America's first test of whether the Japanese-held islands of the Pacific, the key steppingstones to the doorstep of Japan, could be captured by across-the-beach infantry assaults.

The city of Hue, South Vietnam, was the site of one of the fiercest battles of the Vietnam War. Three understrength U.S. Marine battalions, consisting of fewer than 2,500 men, attacked and soundly defeated overwhelming, entrenched enemy troops.

This is the untold true story of "Bloody George," an understrength, undermanned, marine rifle company, hastily called to serve their country in 1950 at the start of the Korean War. Their courage would be legendary, their fight, epic.

Taking an otherwise nondescript hill on the embattled island of Okinawa proved to be one of the most incredible battles of WWII. The young weary marines of Charlie Company strained against the searing Pacific sun to see the top of Sugar Loaf Hill.