Now Playing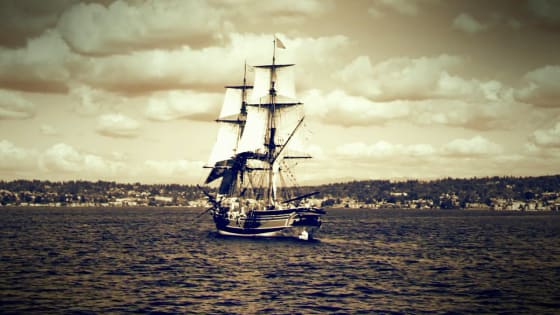 Documentary examining some of the most famous cases of disappearances that have gone on to spawn conspiracy theories to explain them. John Bingham, 7th Earl of Lucan, union leader Jimmy Hoffa and Robert Maxwell come under discussion.

Examine some of the common conspiracy theories surrounding Hollywood. Suspicions about the activities of the Church of Scientology and the hacking of Sony Pictures are amongst the topics discussed.

The final edition of the series examines a range of conspiracy theories relating to extra-terrestrials. There are those who believe that we have already made contact with aliens and that world governments are concealing this.

Conspiracy theories surrounding the assassination of Robert Kennedy, the murder of TV presenter Jill Dando and the death of government weapons inspector Dr David Kelly are examined.