Now Playing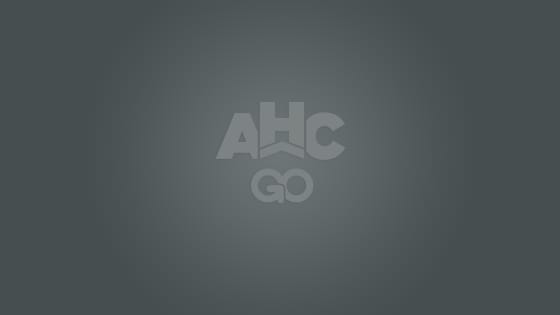 By late summer 1944, the Allied forces in north-west Europe were thrusting towards the German border. Paris and Antwerp were liberated, but then supply problems brought the advance to a halt. Meanwhile, Stalin had halted his main thrust towards Berlin.

By early 1944, Hitler faced a new threat. In the West, Allied preparations to invade north-west France were coming to a climax. It was an attack he had long been expecting. His problem was knowing when and where it would come.

As WWII erupted, there was a race to develop new weapons and ways to wage war. Both the Allies and the Germans were searching for something that would give them a knockout blow and bring the war to a quick end.

By mid-1943, Hitler was on the run. The reality of a war on two fronts had caught up with him. In the West an Allied assault on Italy threatened his southern flank. In the East, exhausted German troops were fighting against the Soviet military machine.