Now Playing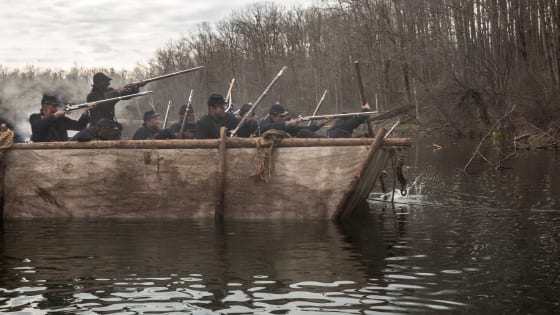 For decades UFO research has been directed to the skies, but newly declassified documents, along with advances in technology are leading UFO researchers to believe that UFOs may also be inhabiting our oceans!

Uncovering new evidence pointing to the possibility that ancient man was visited by extraterrestrials; influencing ancient technologies, architecture and art.

From the lore and history of ancient Egypt, to the myths of Native Americans, and even the art of the Renaissance period, mankind's past is riddled with the evidence of UFOs.

The cryptic prophecies of Nostradamus have predicted some of the most dramatic and tragic events in history with chilling accuracy. There are many among his followers who say that he was not sealing us to this fate but warning us against it.