Now Playing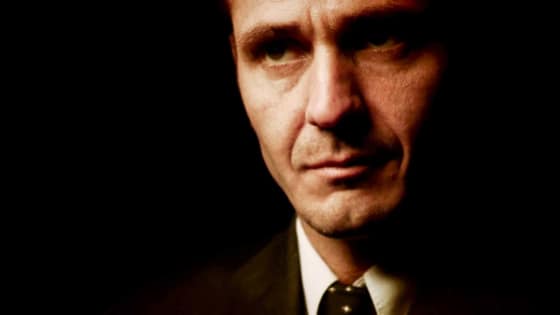 When the US military takes over the German Kronberg Castle in 1945, a scandalous affair between a US Army Captain and Air Force Officer ensues, resulting in one of the most elaborate treasure heists of all time.

In pre-war America street gangs were on the rise. The media stirred up panic about young Mexicans and Latinos. When WWII began, racial tensions increased, and they were quickly portrayed as a significant threat, leading to a racial boiling point.

In Nazi Germany and Britain, the blackouts were a necessity for defending lives and property from enemy bombing but proved a useful tool for predatory criminals, allowing two serial killers who used the absolute darkness to prey upon victims.

Incensed by their treatment under Mussolini's regime and anxious to reestablish their European criminal network, a number of mafioso, including incarcerated kingpin Charles "Lucky" Luciano, offered full support to American intelligence officers.