Photos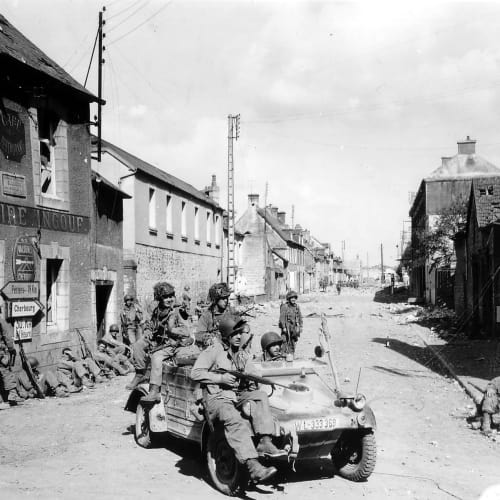 Incredible pictures from the June 6, 1944 invasion as well as the Normandy campaign.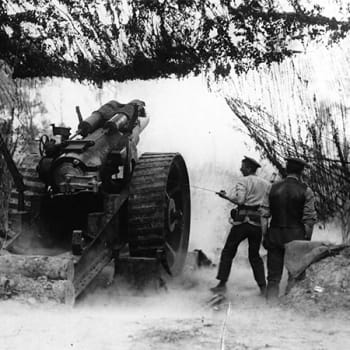 …
Get a better understanding of the War to End All Wars by seeing photos from before, during, and after World War I with explanations on the major factors and battles from that war.
W
W
…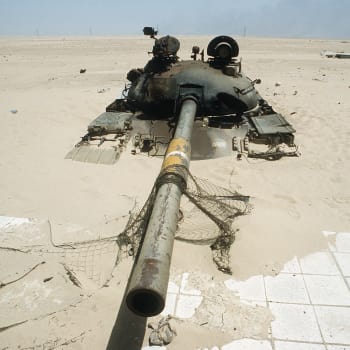 …
Our collection of damaged and destroyed tanks, from World War I to Iraq.
W
W
…